*Cool stuff...
Cool stuff...
nice to combine with country and romantic brocante!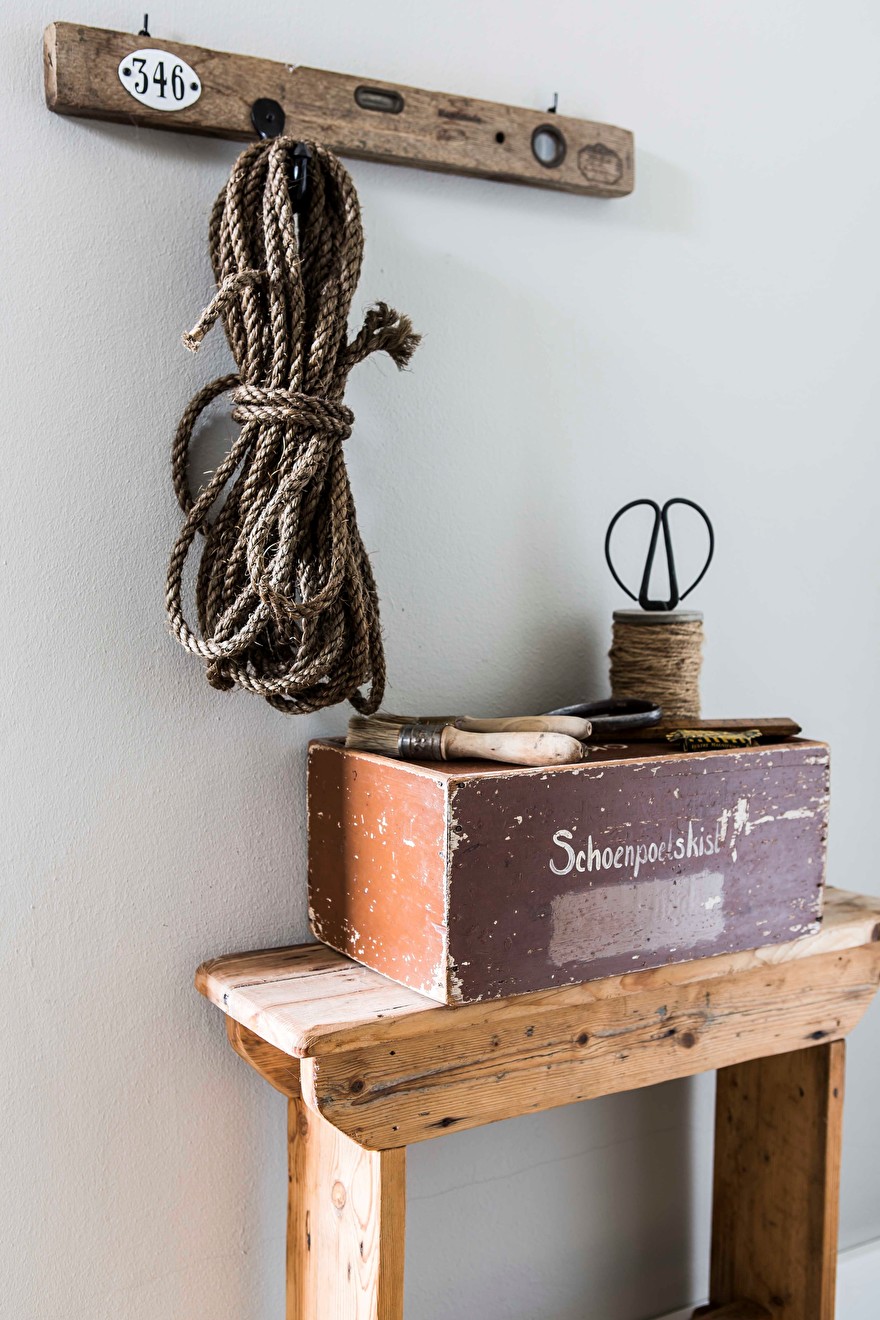 Brocante fire helmet

This fire helmet comes from Belgium

In the past, these helmets were made of cork, so is this one!!

€ 29,50

French ironing board

Brocante French ironing board

Wooden base with the original linen cover

Length 63 cm

Width 30 cm

Height 22 cm

€ 45,00

Shoe shine box

Brocante shoe shine box with content

Can of shoe polish, various brushes and old shoehorn

€ 15,00

Old stable window

Old rusty stable window, where doesn't it fit in your brocante interior?!

€ 19,50

Vintage Philips fan

Impeccable Philips fan 110 volts

Can be used standing or hanging

Height 30cm

€ 25,00

Brocante wooden clogs

Decorative old wooden clogs, they have hardly been worn

It is size 36 to 37

€ 15,00

Old shoe molds

Separate old shoe molds to stretch your shoes in length, but of course also special for decoration

€ 15,00
Shopping cart
No items in shopping cart.